Inspiring Indian cities to implement quick cycling-friendly interventions in the wake of COVID-19.
The India Cycles4Change Challenge is an initiative of the Smart Cities Mission, Ministry of Housing and Urban Affairs, Government of India to inspire and support Indian cities to quickly implement cycling-friendly initiatives in response to COVID-19.
107 cities have registered for the Challenge and are now working with their citizens and experts to implement low-cost interventions like pop-up lanes, traffic-calmed streets, community cycle rental schemes, and cycle-training programs. In the longer term, the Smart Cities Mission encourages cities to convert temporary interventions into permanent.
The India Programme of the Institute for Transportation and Development Policy (ITDP) is the knowledge partner of the Smart Cities Mission to assist the Mission in conducting this challenge and guiding cities in developing and implementing their proposals.
Cities with
5 lakh+ population
Capital cities of states/UTs
Cities under the Smart Cities Mission
Why should cities apply ?
Through this Challenge, cities will be able to implement quick cycling interventions, with support from experts and citizens.
They will also receive guidance on how to create permanent interventions to encourage cycling in their cities.
The need for personalised forms of transport is expected to increase as a response to COVID-19. A recent survey by the ITDP India Programme shows that cycling would increase by 50-65 percent as cities come out of lockdown. This is corroborated by the actual response on the ground with a sudden spike in the use of cycles.
Cities around the world are leveraging this opportunity to expand their cycling networks and public bicycle-sharing systems. Paris is creating 650km of pop-up cycleways. Bogota and New York have expanded their cycle sharing systems and have offered subsidies to frontline workers. Bicycle-sharing systems in Beijing alone saw users rise by roughly 150%.
It is time for Indian cities to start creating a cycling-friendly environment to encourage people to use this clean and healthy mode of transport and ensure that people can access jobs, education, and essential services safely. Now, more than ever, cities must prioritise urban resilience through sustainable and equitable transport to overcome this current crisis and to be better poised to face the future.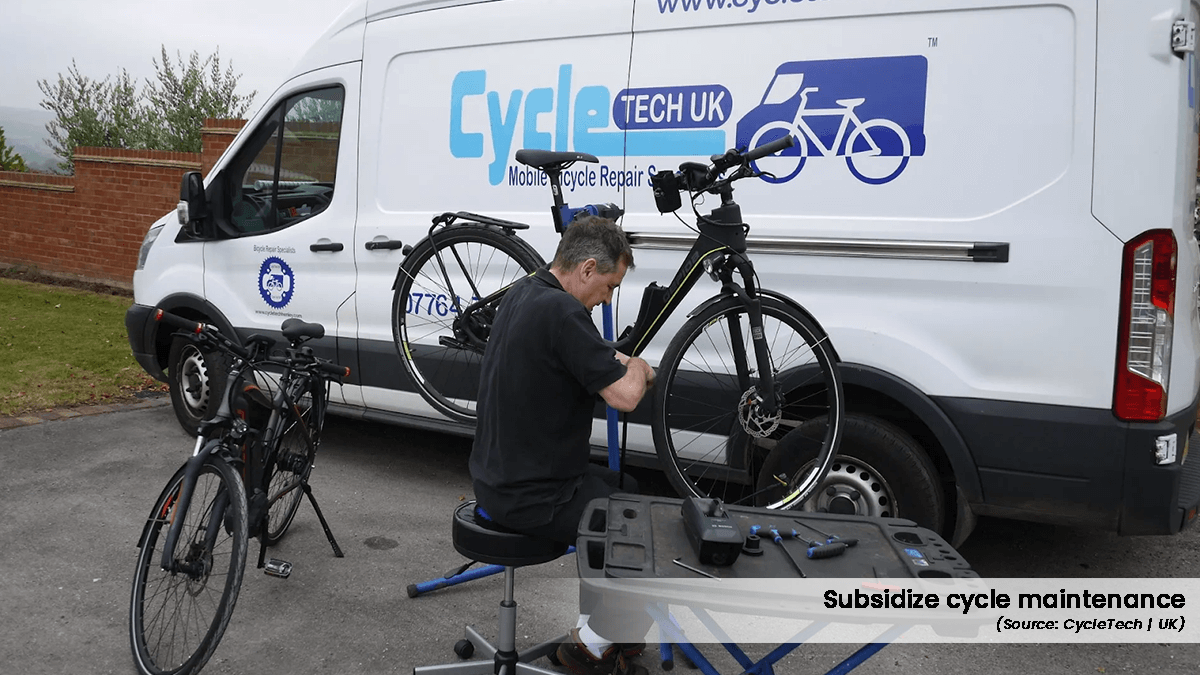 The ITDP India Programme will provide ongoing remote assistance to the cities to strategize and implement pilots, develop and implement their scale-up plans. The support will include:
A series of online workshops with national and international experts to assist cities in developing and implementing their proposals
Connect cities with local CSOs and design experts for assistance in implementation
Facilitate brainstorming and peer-to-peer learning between cities
Share case studies of how such initiatives have been planned and implemented in Indian and global cities
Share other relevant knowledge materials to the cities
Assist cities with communication and outreach